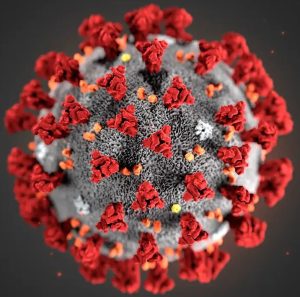 Paper has served to store and manage knowledge for 2000 years, but COVID-19 has made clear much more powerful tools are needed to stop this pandemic.
As a medium to gather and share the information needed on this contagion, paper is not only difficult to distribute but it can also serve as a virus transmission vector. However, the greatest shortcoming is that paper is a virtual black hole for the intelligent data that information contains.
Clearly the value of data in tracking a contagion whose symptomology and transmission are so poorly understood is obvious. Mass testing of the US population is needed to collect this data, identify the presence of the coronavirus and track its spread.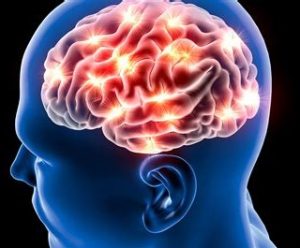 Instead, a one-size-fits-all, nation-wide shutdown has Mid-west states with relatively few reported cases suffering the same restrictions as severely affected regions like New York City. This approach has produced catastrophic health consequences and may cost tens of trillions of dollars, rather than the hundreds of billions that would be required for mass and frequent testing.
In the US there are many data analytics companies and hundreds of millions of processors available to crunch enormous amounts of data. What is needed is the national leadership to develop a comprehensive, nationwide standardized testing regime.
The data collected could then be analyzed and graphically overlaid on a large-scale map of the country allowing targeted control measures to be applied regionally, rather than nationally. This virus is a single strand of nucleic acid in a protein shell. It is no match for human mental powers augmented by machine learning and artificial intelligence.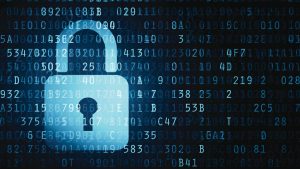 Some people question the motives of those who claim that this pandemic is life-threatening and not just another seasonal virus. This can't be determined at this point as there hasn't been enough data collected. What is certain is that viruses are getting stronger as a result of the overuse of antibiotics and if this virus doesn't have mass genocide potential, the next one might.
All the more reason to apply data analytics to the field of epidemiology. An ounce of prevention is worth a pound of cure.